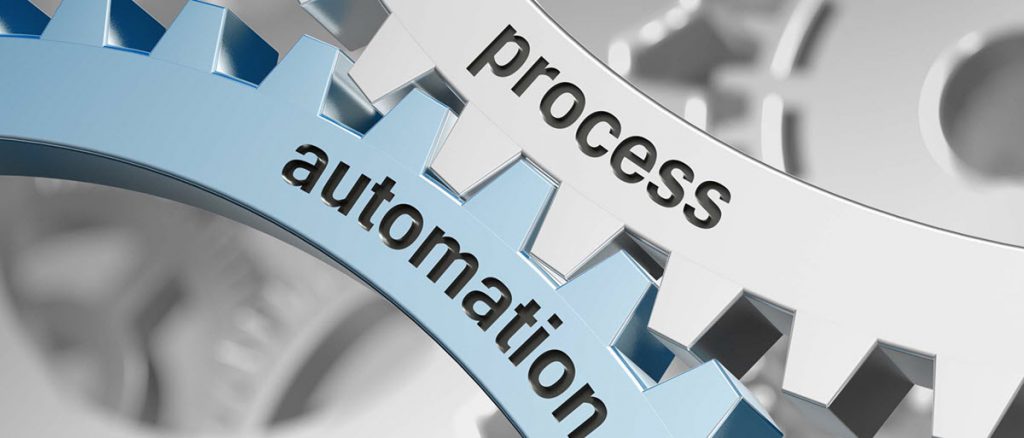 Circulants resources are experienced with the leading automation solutions in the marketplace: Blue Prism, Automation Anywhere and UiPath. Our implementation experience includes complex payroll, claims denial & non-response and purchase order workflow automation in highly regulated industries.

Claim Denials
Denied and nonresponse claims can be costly and timely to process, and many organizations end up writing off unpaid claims. This can represent a significant source of revenue – one organization wrote off $24M annually in noncollectable claims of $1000 or less. As a result of lowering the costs with automation solutions for processing and collecting enabled the firm to capture lost revenue and fund future automation projects.

Leave of Absence
The cost to calculate leave is high due to time intensive workflows. A firm with 200k+ employees across multiple states, over 100 unions, various pay grades, leave types, tenures, etc.. Contributed to high cost of accurately calculating payroll for the share between the company and state – the firm overpaid by $2M annually. Process automation solutions allowed them to recoup the overage and ensure accurate payroll and compliance with labor requirements.

Purchase Orders
Purchase orders, contracting and vendor reconciliation are time consuming and high-volume workflows for many organizations. One firm processing 3500 contracts annually, increased due to M&A to 12,000 per year utilizing a shopping cart process. By automating the workflows with defined thresholds and milestones, cycle times improved, reducing days payable outstanding (DPO), delays in approvals and improving user experience and satisfaction.
To learn more about Ciculants Automation Solutions and how we can help with your digital transformation projects, contact us today.