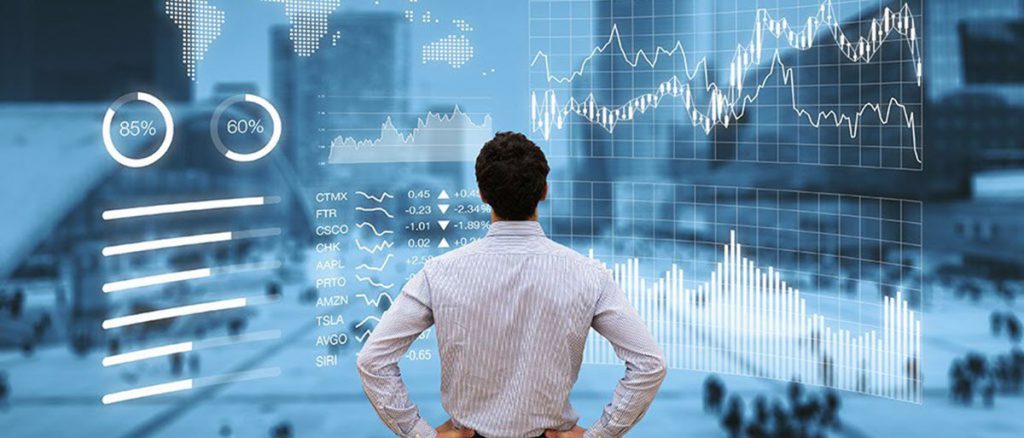 Circulants offers business intelligence (BI & Analytics) ready to bake pharma Executive Dashboard, Sales Dashboard and Activity Dashboard to drive your business forward.
Implementation with client specific business rules takes about 8 to 10 weeks. During project initiation, our team brings builtin data model, connectors with known data sources, standard reports and pre-built data quality framework thus cuts down implementation time and cost by about 50%
Contact us today to get started with our BI & Analytics solution.