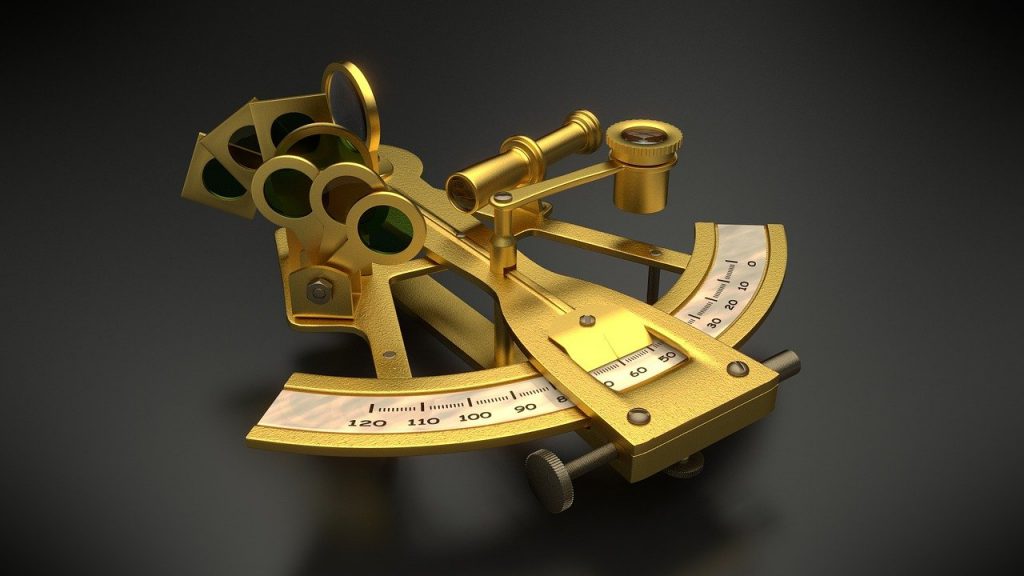 (AI Powered Customer Segmentation Solution)
Circulants has curated over 30 M transactions with over 1 M HCP and 90,000 HCO for 1500 products. We deliver valuable insights within weeks relevant to your market thus saving your precious resources.
Pharma companies can get valuable insights about HCP and HCO using our proprietary algorithm that is powered by AI/ML. Our clients are using these insights as a supporting prop towards Sales Force planning, Territory Optimization and potential KOL identification.
This product helps in:
Market Basket Analysis
HCP Access Score
Pull Through Analysis
Early Engagement View