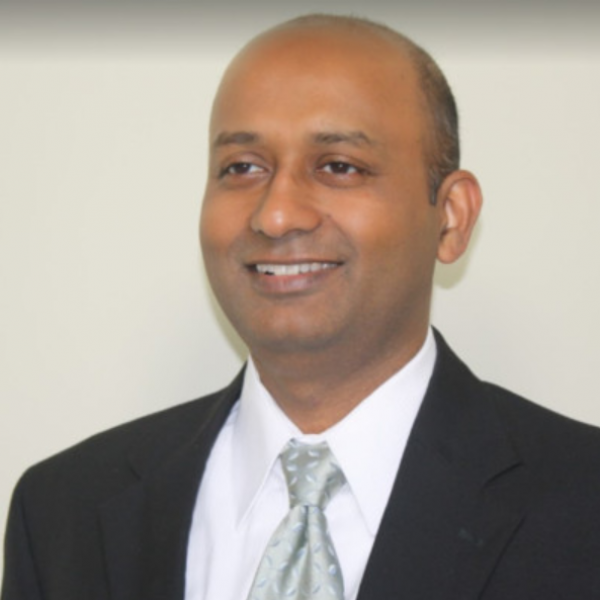 Sanjay started his career as a Design Engineer building Nuclear Power Plants and morphed into a business leader delivering transformational projects for Pharma companies. He moved to the united states in 2001 to deliver an exceptionally large CRM rollout and the people he worked with then, are still his strong supporter and customers.
He strongly believes in incremental innovation and always carried entrepreneurial spirit during his career at Thermax, Cognizant, MedImmune and Incedo before launching Circulants. His vision is to enable Emerging Pharma companies to focus on their core business by providing the power of data-driven decisions on the Circulants platform.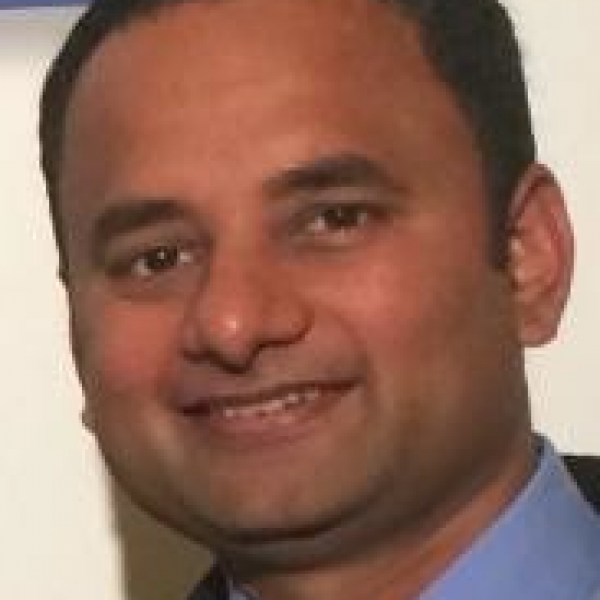 Shekhar has 20+ years of Commercial Operations experience with a key focus on Launch readiness and was an integral part of multiple product launches in various small and big Pharma companies. With a deep expertise in IT and commercial operations, he has pioneered an effective approach over the past 3 years to addressing the new, complicated challenges that are inherent with the emerging therapeutics.
He is considered a true partner by his peers and customers for his simple approach to solving complex problems in the commercial space. He strongly believes in laying a solid Data and Process foundation to help the customers reap the benefits.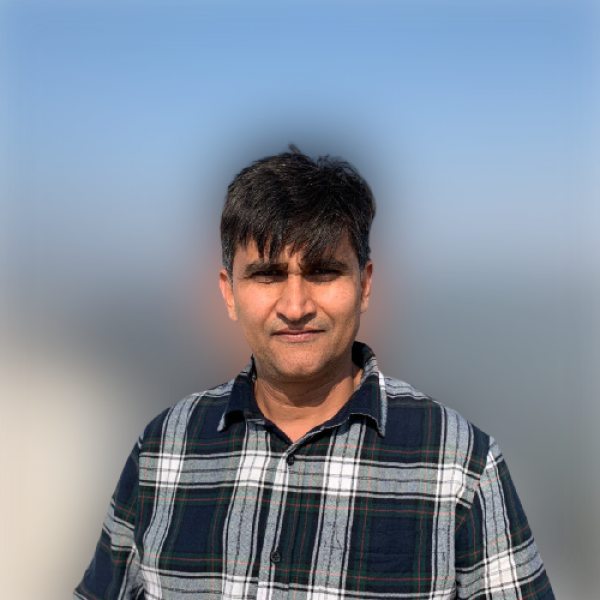 Principal – Global Delivery
Naresh has more than 18 years of experience in providing end-to-end project management over large-scale IT implementations. His expertise is in the analysis of an application, its architecture, development and deep testing. He is responsible for scaling resources & their capabilities based on the client's project and speeding up the required innovations.
He also played a key role in various projects from strengthening the project's pitch to final execution and its delivery planning. Naresh holds a professional qualification in the Senior Management Program from the IIM Kolkata.
Power Your Business with
Innovative Solutions.
Best Services.
Affordable Pricing.
Trust.
CIRCULANTS.
Let's get started on your next project.