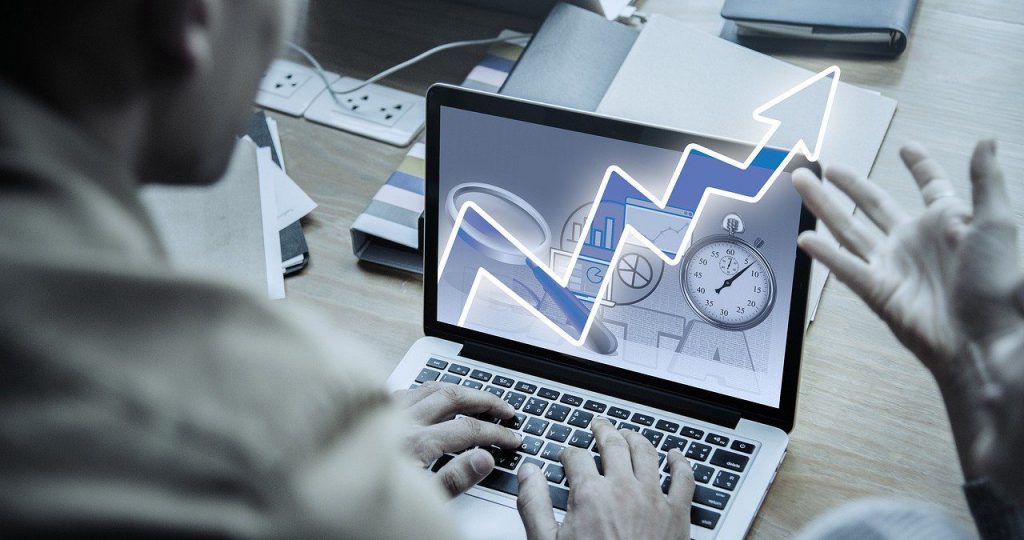 Sales targeting module deploys targeting plans that are customized to client needs and recognize market events across channels. The cloud based-platform ensures high availability, reliability, flexibility, nimbleness, scalability and efficiency while ensuring security and integration with other downstream systems. When Physicians are busy and many companies are bringing drugs to markets more innovatively, Pharma companies are compelled to use new ways of identifying their target accounts. Our team bring additional dimensions to traditional decile based targeting exercise.
What is the optimal sales force size? What is best for your organization?
Can success with field force assets be had by continuing to use the same analytical models and business processes that were developed years ago?
How are you accounting for regional variations and dynamics?
How nimble are your processes to react and adapt to any local changes?
Are you able to provide sufficient focus to new launch and acquisitions as well as maturing products?