Main Content
Circulants Can Boost Your Commercial Performance
Circulants brings pharma industry experience and deep strategic and technical knowledge to every project. We deploy a comprehensive set of services to help you maximize results from your commercial operations.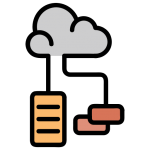 Data Solutions
Data is the backbone of your commercial efforts. Circulants experts help you determine which data to collect and how to organize and leverage it across your commercial operations.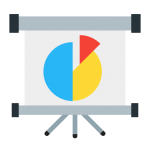 Advanced Analytics
Once you have robust, organized data, Circulants helps you thoroughly analyze it to uncover the key insights that drive product performance.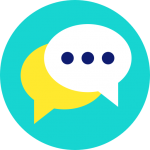 Commercial Operations Support
From revising your sales force structure to improving reporting procedures, Circulants can work with you to manage and refine your commercial operations.
The visibility and insights from Circulants on our competitive landscape, informs our go to market strategy, enabling us to strategically deploy our commercial operations for success.
CIO, emerging pharma biologics
Circulants solutions have dramatically streamlined compliance in our manufacturing operations by digitizing our standard operating procedures, ensuring quality and accuracy.
Head of Operations, specialty pharmaceutical company
Our automation journey stalled early on and Circulants was able to come in and help us get back on track in short order, helping us expand our automation efforts to meet our timeline.
Head of Finance, regional healthcare organization
Partners