Segmentation and Targeting
A well-executed deployment process.
Sales targeting module deploys targeting plans that are customized to client needs and recognize market events across channels. The cloud based-platform ensures high availability, reliability, flexibility, nimbleness, scalability and efficiency while ensuring security and integration with other downstream systems. When Physicians are busy and many companies are bringing drugs to markets more innovatively, Pharma companies are compelled to use new ways of identifying their target accounts. Our team brings additional dimensions to traditional decile-based targeting exercises.
What is the optimal sales force size? What is best for your organization?
Can success with field force assets be had by continuing to use the same analytical models and business processes that were developed years ago?
How are you accounting for regional variations and dynamics?
How nimble are your processes to react and adapt to any local changes?
Are you able to provide sufficient focus to new launches and acquisitions as well as mature products?
Territory Design & Alignments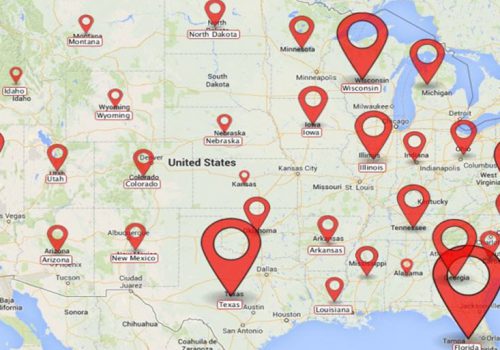 For lack of balanced territories, too much effort is deployed against low potential customers and too little is deployed against many high potential customers. As a result, companies often leave millions of dollars on the table. A well-executed deployment process enables sales leadership to embed the intended strategy as communication and change management cascades through the sales organization.
Enables to "do more with less" and increase sales productivity
Enables to capitalize on opportunities by changing resources or modifying territories "on the fly"
Enables to update territory alignments dynamically to reflect business realities such as changes to customer location and density, sales, market volume, brand strategy, etc
Enables a smooth and robust process today for handling sales deployment changes requested by the field force
Power Your Business with
Innovative Solutions.
Best Services.
Affordable Pricing.
Trust.
CIRCULANTS.
Let's get started on your next project.