Pharma commercial department deals with data from various sources and effective data management are a critical stepping stone for successful commercial operations. Core to our focus area, our data management services includes:
Master Data Management
Hospital Data Management
Sales Data Management
Activity Data Management
Affiliations
We offer business intelligence (BI & Analytics) ready to bake pharma Executive Dashboard, Sales Dashboard, Activity Dashboard & Payer Dashboard to drive your business forward. Also, we provide analytical support in technologies like Alteryx & KNIME for Home office analytical users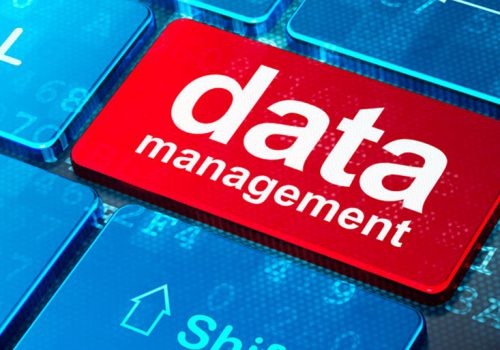 Power Your Business with
Innovative Solutions.
Best Services.
Affordable Pricing.
Trust.
CIRCULANTS.
Let's get started on your next project.