Access Your Business from Anywhere.
Circulants Validated SAS cloud offers quick access to SAS data sets to the Biostats team for emerging pharma companies. Our pre-built validation template saves significant time and effort needed for the GxP validation process. Our team brings deep cloud experience with leading cloud solutions like Azure and AWS. We also help you in defining potential cloud computing deployment models and full cloud life cycle support for consolidation and standardization of infrastructure environment, virtualization, re-engineering/ re-architecture of applications which includes Administration & monitoring.
GxP Offerings include Cloud Qualification, Infrastructure Qualification, GxP Risk & Compliance Assessment, Paperless Validation, CSV services, 21CFR Part 11 Analysis, etc.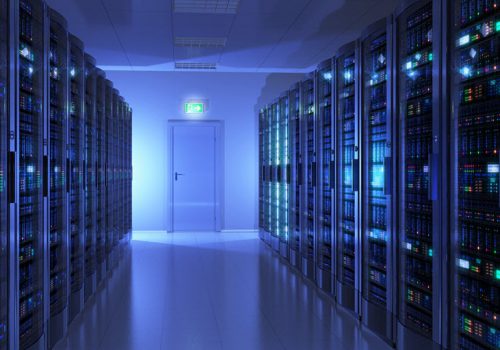 Features & Solution Approach
A Ready Made Cloud Based Application for All Pharma Solutions
Pharma focus, (Technology company focused on Pharma)
Cloud, (Cloud infrastructure Design Implementation& Support)
GxP, (Pre-built qualification and validation packages )
BI (SAS), (Kick start with SAS Test Cases for IQ/OQ Implementation)
Data Engineering (Strong Data Engineering and Analytics team)
Due Diligence
Platform Architecture
Creation
SAS Validation Plan
SAS Installation Qualification
SAS Operational Qualification
Validation Summary & signoff
Deployment & Hand-off
Power Your Business with
Innovative Solutions.
Best Services.
Affordable Pricing.
Trust.
CIRCULANTS.
Let's get started on your next project.