Start Your Professional Career with us.
Intern to Employee: How to Find your Full Time Fit?
Work Environment
Be your best every day in a work environment that helps drive innovation in everything you do.
Work your way
Balance your work and personal life with a range of workplace options and innovative tools that help you stay connected globally.
Flexible Schedules
We provide several voluntary options, including job-sharing opportunities, part-time and flex-time schedules.
Telecommute
Work from a location other than a designated circulants office or project site.


Client Interactions
Opportunity to directly interact with US clients.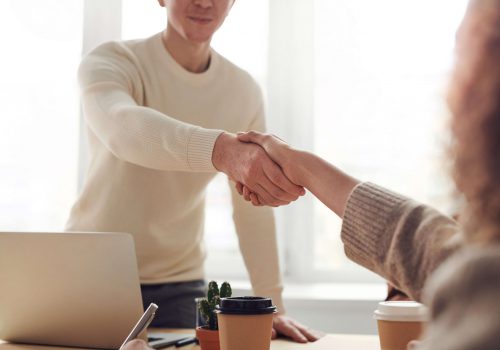 Personal Growth & Trainings
Leading Edge Technologies
Hiring Process : Intern to FullTime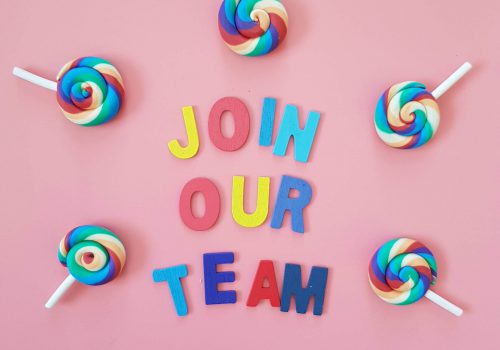 1. Apply to Circulants.
2. Candidate Selection & Interview Scheduling.
3. Technical round (Level 1 & Level 2).
4. HR Discussion.
5. 6 Months Internship Offer and Onboarding.
6. Performance Evaluation.
7. Full Time Employement Offer.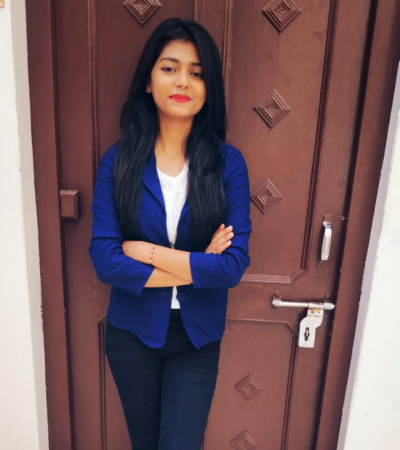 I got the internship opportunity at circulants in my last semester. It turned out to be a great opportunity for me as I was stepping into the corporate world for the very first time. As a student I find this organization as a great place for understanding and growing technical skills with immense guidance and support of seniors. I am working here on database development and operations it evolves my understanding towards data. As it is a pharmaceutical company, I got good amount of knowledge about the same. It improves my skills as well as gave me confidence to work as professional.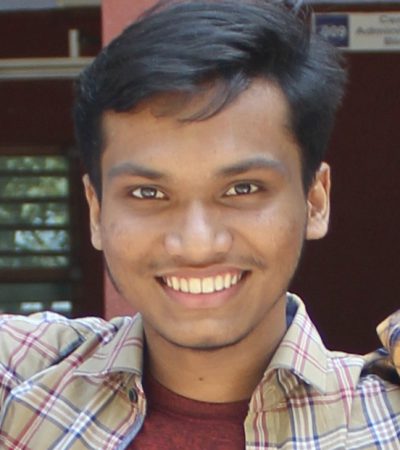 I started out as an intern at Circulants during my last semester of college and immediately felt welcomed throughout the entire organization. The exposure that I've received here is just amazing. From managing high-impact business-critical products to having space for personal development and recreation, Circulants has you covered. Upon graduating, I found myself in my first full-time opportunity working with a fabulous company, amazing leadership, best-in-class engineers, doing something I really enjoy, and progressing my career professionally and personally. I look forward to an amazing journey here at Circulants!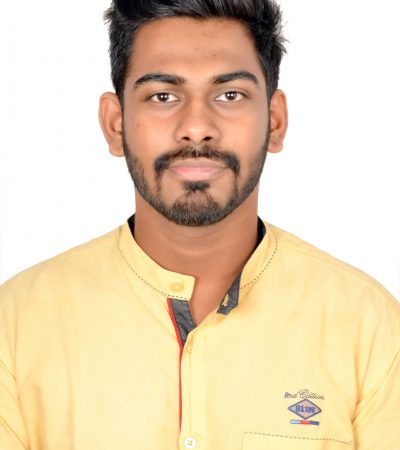 My experience at Circulant Solutions Inc. has been very insightful and eye-opening. The extraordinary knowledge transfer across the different streams of the project has benefited me a lot. I have grown very much (knowledge wise especially) with every passing day at Circulants. Started my journey at Circulants as an Intern and now I'm working Full-time here, the journey has been amazing, my seniors always help me whenever I get stuck in any area. All my hard work has been paid off and will continue to do in the future. Ultimately, I have thoroughly enjoyed the laid-back work culture which was a big change from college life.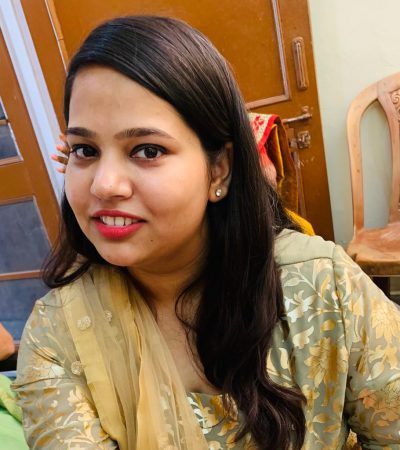 My internship at Circulant was amazing. The journey from being a college fresher to a professional is very important for every individual. I consider myself opportune to start my career at such organization where I can learn, grow, and evolve. My seniors always motivate me in finding solutions to problems instead of simply providing one. This makes a huge impact in improving my growth as a professional. Currently I am working in different projects where both Power BI and Tableau are used, working in these kinds of projects increases the learning slope for everyone because it helps in understanding real life scenarios and finding solutions accordingly to the challenges.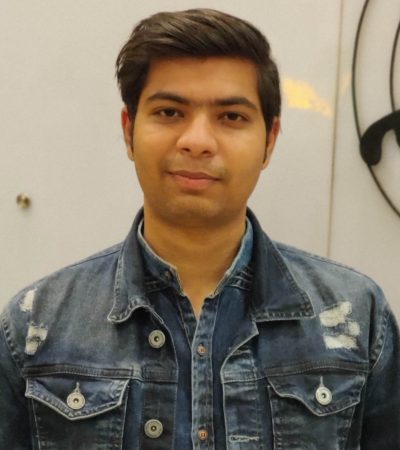 My experience at Circulant has been outstanding. My seniors always motivate me in finding solutions to problems instead of simply providing one. More than anything, though, I have learned through my internship the value of hard work and how to work as a team with other people. Everyone must do their part and work as a team to meet monthly and yearly goals.  Just being able to see how a business works and what really goes on beyond what you see on the surface has been an experience I can take with me.  Having this internship has been a great lesson in how to cope with real problems and situations.  I now feel more prepared to obtain my goals and have the career I have always wanted.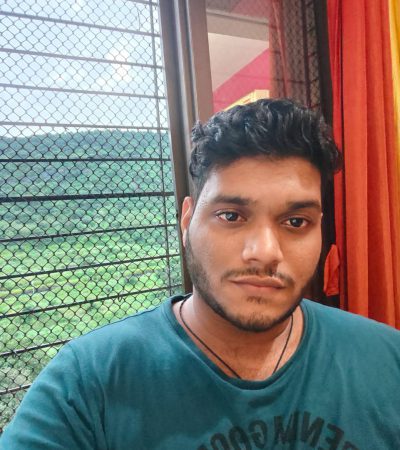 "I got the internship opportunity at circulants in my semester 8. It turned out to be a wonderful opportunity for me as I was stepping into the corporate world for the very first time. As an intern ,this organization has a great learning curve as you start working with live projects right away. Seniors and colleagues also give you the proper guidance to learn corporate etiquettes and new skillsets. I am working here on Automation, Natural Language Processing, Python and various other Data Analysis Stack. Since , it is a pharmaceutical company, I got good amount of exposure towards various world renown companies as clients. It improved my business, technical and soft skills as well as gave me confidence to work as an IT professional."