Cloud - Based Clinical Trials Solution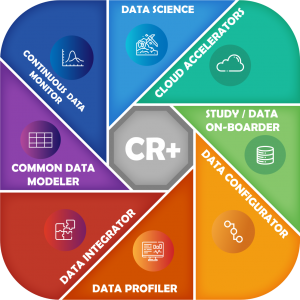 Improve your Clinical Trials Management with the Circulants Platform CR+
A cloud based application designed to help you manage your clinical trials more effectively.
Robust data lake driving faster decision process
Embedded quality controls
Strong access management controls
Validated SAS cloud setup
Powerful query management platform
Maximize the value of your clinical trials
Make better, faster data driven decisions related to clinical trials
Power Your Business with
Innovative Solutions.
Best Services.
Affordable Pricing.
Trust.
CIRCULANTS.
Let's get started on your next project.