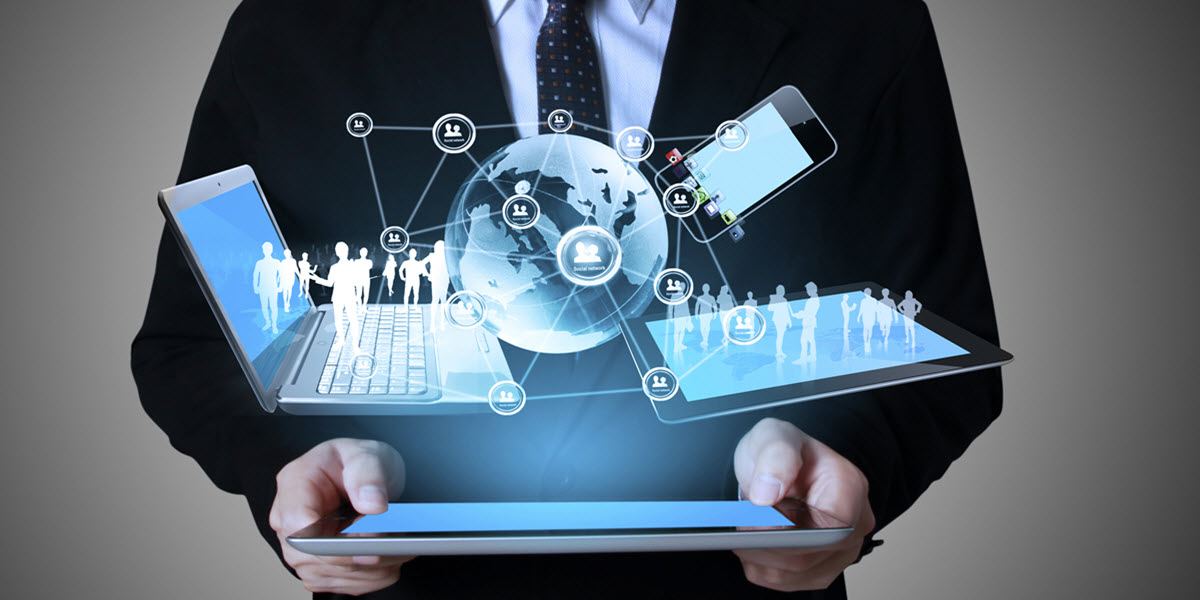 Solutions provided by Circulants are designed with commercial flexibility to help you improve operations, reduce costs and increase revenue - without breaking the bank.
Circulants implement both proprietary and third-party solutions to help Pharmaceutical companies better manage and share commercial data – and successfully execute commercial strategies.
Circulants understand your unique commercial challenges and are equipped to manage and analyze complex industry data. Working closely with your commercial team, Circulants ensure technology fits seamlessly into your operations and enhances your sales and marketing efforts.