Circulants offers a comprehensive set of consulting services built on decades of experience helping pharmaceutical companies address commercial challenges.
Circulants experienced strategic and technical advisers help you address your end-to-end commercial needs. We are skilled at assessing market challenges and deploying advanced analytical techniques to uncover insights from data and identify untapped opportunities for your sales teams. With Circulants talented and versatile professionals in your corner, you'll be able to maximize your sales efforts.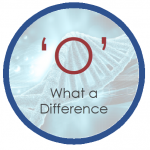 Circulants has developed an optimized lightweight commercial operations platform on the cloud for emerging pharma companies that can be deployed and managed with minimal to no IT experience at the client end and it costs less than the cost of managing a couple of territories.
Our deployment method based on our experience of doing this over 40 clients is optimized to be fully available from scratch in 8-10 weeks.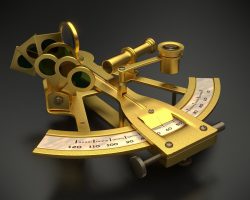 Circulants has curated over 30 M transactions with over 1 M HCP and 90,000 HCO for 1500 products. We deliver valuable insights within weeks relevant to your market thus saving your precious resources.
Pharma companies can get valuable insights about HCP and HCO using our proprietary algorithm that is powered by AI/ML. Our clients are using these insights as a supporting prop towards Salesforce planning, Territory Optimization and potential KOL identification.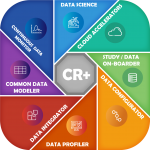 Circulants has developed an optimized lightweight clinical trials platform on the cloud for emerging pharma companies that can be deployed and managed with minimal IT experience at the client end.
Deploy in less than 10 weeks with transparent upfront pricing. 

FDA Compliance/Traceability using SAS/GIT.
Clinical dashboard templates in R Shiny, Spotfire and Power BI.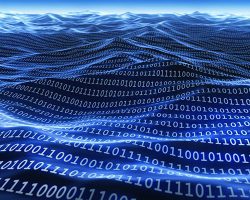 Circulants provides valuable data strategy to key stakeholders in the clinical enterprise Data Lake Architecture on Azure cloud, as well as support for the clinical data management team during all phases of implementation and it stores data by a centralized repository that allows all the structured and unstructured data at any level scale.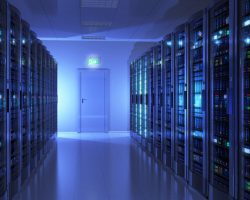 We help you in defining potential cloud computing deployment models and full cloud life cycle support for consolidation and standardization of infrastructure environment, virtualization, re-engineering/ re-architecture of applications which includes Administration & monitoring.
GxP Offerings include Cloud Qualification, Infrastructure Qualification, GxP Risk & Compliance Assessment, Paperless Validation, CSV services, 21CFR Part 11 Analysis, etc.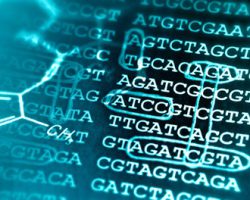 Circulants provides highly recommended analytic tools catering to various genomic requirement driven by opensource technology. It includes the most cited tools for quality control, genome mapping, variation calling and annotation as well as gene quantification and differential expression analysis.
Power Your Business with
Innovative Solutions.
Best Services.
Affordable Pricing.
Trust.
CIRCULANTS.
Let's get started on your next project.