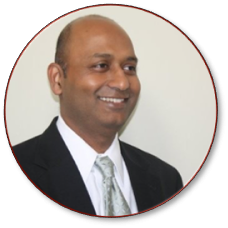 Sanjay Koshatwar
CEO

USA
Successful entrepreneur and technology leader with 20+ years of pharma experience who brings cost effective IT solutions using cloud technology. He has worked with many emerging and large pharma companies and delivered IT road-map, built IT platform and managed application portfolio for commercial, clinical and research areas.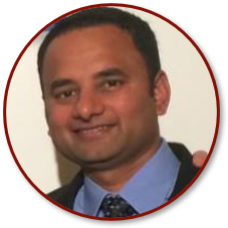 Shekhar Seera
Chief of Staff

USA / India
Entrepreneur at heart and a BioPharma Leader with 20+ years of Commercial Operations experience with a key focus on Launch readiness. He was integral part of multiple product launches in various small and big Pharma companies. Architected and implemented an end-to-end Commercial Operations Platform that can be completely managed by business with minimal IT support.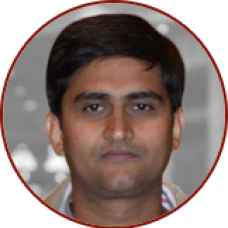 Naresh Kumar
COO

India
20+ years of experience in providing end-to-end project management over large-scale IT implementations. His expertise is in the analysis of application or solution requirements, architecture, development, and deep testing. He is responsible for scaling team and resources and their capabilities based on the client's project need and speeding up the required innovations.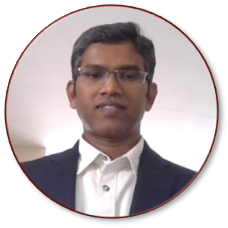 Devaraj Kuppusamy
Principal Solution Head - Commercial

USA
Goal Oriented and Self-driven professional with over 17+ years of IT and Business consulting experience in US Pharma domain. Techno-functional Expertise in Commercial domain and highly passionate about Data Analytics, Integration, Modeling and Reporting towards Pharma Retail, Non-Retail, Specialty Pharmac-y, MDM, CRM Systems and Data.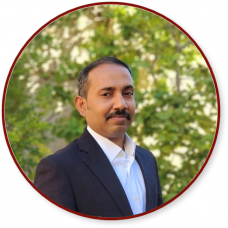 Karthik Venkatesan
Principal Solution Head - MDM

USA
Have 18+ years of experience in Life Sciences and HealthCare industries with a solid technical background and specialized in Master Data Management, Data Warehousing-Reporting, Data Integration and Data Curation.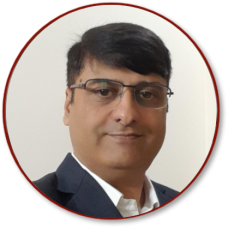 Vipul Kumar Mamtora
Principal Solution Architect


India
With over 20 years of experience in the technology sector, he played a crucial role in architecting and developing end-to-end solutions for a wide range of industries including Pharma and Life Sciences. His expertise lies in crafting technology solutions, guaranteeing high-quality implementation, and strategic planning for commercial and clinical platforms.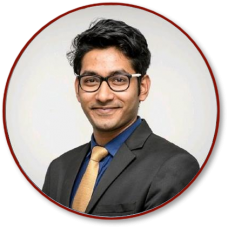 Satyoki Chatterjee
Principal Solution Head – Clinical

India
Have 7+ years of experience with focus on delivering scalable, high quality, cost-effective and innovative end-to-end value offerings in clinical domain across multiple recognized clienteles with experience spanning across multifaceted IT roles like Project and Product Management, Pre-sales, Client relationships thus fostering customer success and satisfaction.
Power Your Business with
Innovative Solutions.
Best Services.
Affordable Pricing.
Trust.
CIRCULANTS.
Let's get started on your next project.