Accelerated Data Access, Management & Insights thus provisioning for agile decision making.
Circulants provides valuable data strategy to key stakeholders in the clinical enterprise Data Lake Architecture on Azure cloud, as well as support for the clinical data management team during all phases of implementation. It stores data by a secure centralized repository that begins with accelerated Integration, Aggregation, Validation & Normalization of complex, disparate, structured and unstructured data at any level.
Our experienced team uses a refined and repeatable operations support runbook to provide operational efficiency to all our clients. Circulants have improved data storage with safe data access, which allows us to obtain and analyze all data in-house, eliminating delays and lowering the cost of data hosting.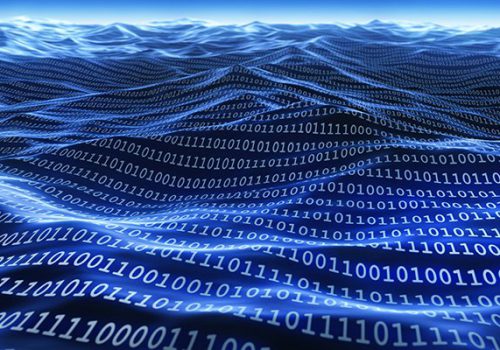 Comprehensive real time Insights
Highly secure single data source for analytical solutions to data scientists, researchers, and data managers
Capabilities that enable cross-functional collaboration & analysis
Integrates Research, Clinical, Translational, Regulatory & Product Development data
Supports Quality, Product Manufacturing, Supply Chain & Commercial groups
User-friendly dashboards, exportable data extracts & APIs
Provisioning of own tools (BYOT) to perform analytics
Power Your Business with
Innovative Solutions.
Best Services.
Affordable Pricing.
Trust.
CIRCULANTS.
Let's get started on your next project.