Commercial Data Warehouse
Organizations are facing increasing demands from market changes and shifts in the way products are sold and distributed. There is an impetus to pair business needs with innovative technologies and solutions like cloud computing and mobile applications to help reduce costs and increase profits by integrating business requirements with technology.
Circulants can help you define a holistic commercial technology strategy that measurably improves sales and marketing effectiveness by leveraging technology to inform, influence, acquire and retain more customers.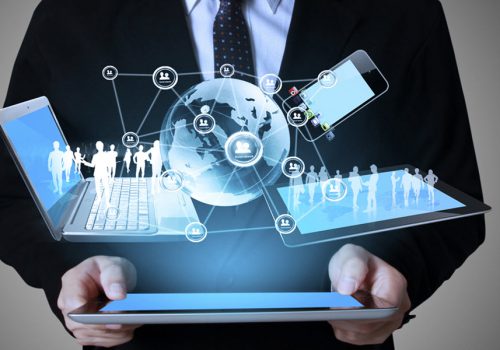 Circulants offers commercial data lake on cloud where all kinds of data whether it's generated within company or provided by third party offers 360 degrees insights about the customer, product and competition.
Our data driven reporting platform offers actionable insights to Reps in the field. Reps receives alerts through CRM or directly on their cell phone about events of significance during and after launch.
Our Platform has capability to integrate social media and create zip based alerts to provide insights about customers to relevant reps.
Power Your Business with
Innovative Solutions.
Best Services.
Affordable Pricing.
Trust.
CIRCULANTS.
Let's get started on your next project.