AI Powered Customer Segmentation Solution
Circulants has curated over 30 M transactions with over 1 M HCP and 90,000 HCO for 1500 products. We deliver valuable insights within weeks relevant to your market thus saving your precious resources.
Pharma companies can get valuable insights about HCP and HCO using our proprietary algorithm that is powered by AI/ML. Our clients are using these insights as a supporting prop towards Salesforce planning, Territory Optimization and potential KOL identification.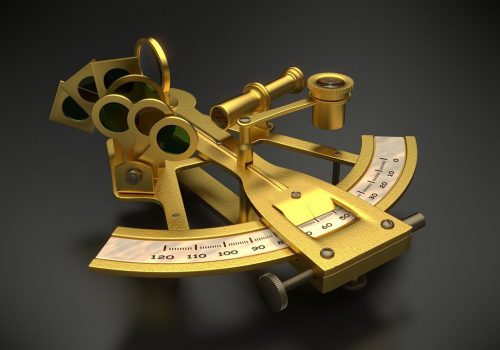 Our AI/ML algorithm helps you get valuable insights about HCP & HCO.
A key data mining technique for increasing sales by gaining a better understanding of customer buying patterns. We use large data sets, such as purchase history, to uncover product groupings and products that are likely to be purchased together, which aids in better decision making.
With representatives, we analyse and optimise HCP Access so that the right attitude, technical information, and concise and targeted marketing messages are on the table.
The single most important factor in generating an accurate hedge recommendation is the rate of change. Our precise pull-through forecast is crucial in determining the amount of hedge coverage and pipeline that will be required.
We strategize in engagements with regulators and payers to navigate the complexities, avoid duplication of effort, and create unnecessary challenges for themselves, which will aid in identifying the Early Engagement views.
Power Your Business with
Innovative Solutions.
Best Services.
Affordable Pricing.
Trust.
CIRCULANTS.
Let's get started on your next project.