BI/Analytics (Power BI & Tableau)
Implementation with client-specific business rules takes about 8 to 10 weeks. During project initiation, our team brings a built-in data model, connectors with known data sources, standard reports and a pre-built data quality framework thus cut down implementation time and cost by about 50%.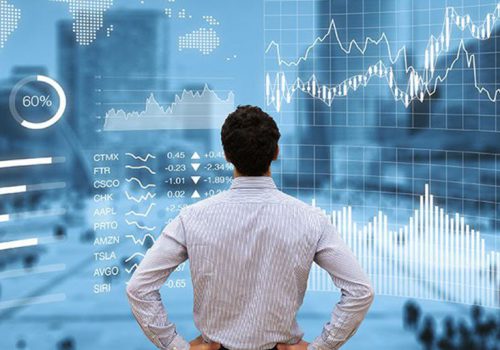 We offer business intelligence (BI & Analytics) ready to bake pharma Executive Dashboard, Sales Dashboard and Activity Dashboard to drive your business forward.
Power Your Business with
Innovative Solutions.
Best Services.
Affordable Pricing.
Trust.
CIRCULANTS.
Let's get started on your next project.