Explore the power of Cloud Computing.
Circulants provide Managed Cloud Services to allow businesses to tap into the power of cloud computing without digging into or becoming an expert of technology. This allows companies to focus on their core business — on building new products and landing new customers. They can stay fast and lean, rather than having to swell payroll with additional ops engineers and system administrators and other experts to manage IT that doesn't differentiate their company.
Although cloud can be very intuitive and simple to configure, for many businesses without an in-house IT team skilled in cloud service delivery, configuring and managing your cloud environment can still be a complex task.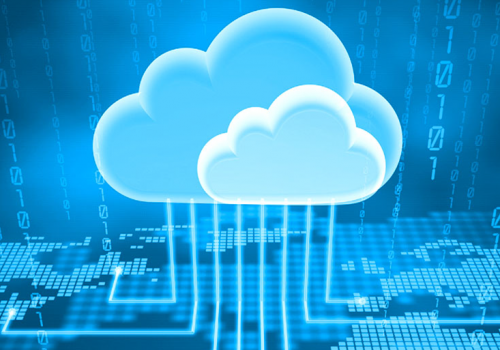 Without a managed cloud service, organisations need to manage their own billing, cloud design, configuration, storage and networking requirements. This in addition to, proactively monitoring the risk of cyber-attacks and ongoing maintenance can be a big task for existing IT teams to take on, so we provide support for all these services under Circulants Managed Cloud Services.
With Circulants Managed Cloud Services you can take away the worry of keeping your cloud environment running as efficiently as possible. Ensuring that any capacity issues, bandwidth needs, and potential cyber threats are monitored and dealt with quickly and proactively.
Plan, Implement, Manage and Monitor your Cloud Environment.
Planning for your cloud environment
Implementing new services to your cloud environment
Moving your existing services to new cloud environment
Management and monitoring of your cloud environment
Monitoring performance of your cloud environment.
Securing your cloud environment
Power Your Business with
Innovative Solutions.
Best Services.
Affordable Pricing.
Trust.
CIRCULANTS.
Let's get started on your next project.