Most organizations struggle to gain complete visibility into their workflows. Much of the data points around these processes are hidden – dark data" – and the full picture is not easily visible.
This is particularly problematic when embarking on a digital transformation and automation journey. Without accurate data driven insights and visibility into your current "as-is" processes, the success of automation and transformation projects is limited.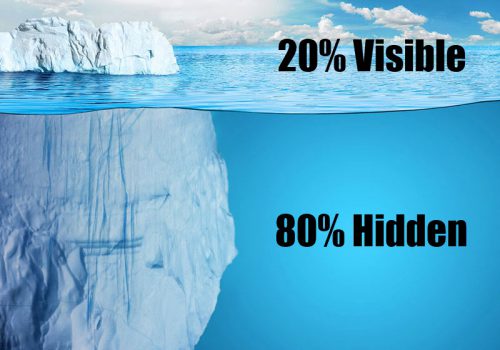 Areas that can benefit from process mining:
Process Standardization
Pinpoint Revenue Leakage
Process Conformance Monitoring
KPI Performance
Compliance
Identify Automation Potential w/ ROI
Flow Diagram of Process Mining

Power Your Business with
Innovative Solutions.
Best Services.
Affordable Pricing.
Trust.
CIRCULANTS.
Let's get started on your next project.
© 2020 Circulant Solutions, Inc. All rights reserved.
Privacy Policy | About Circulants